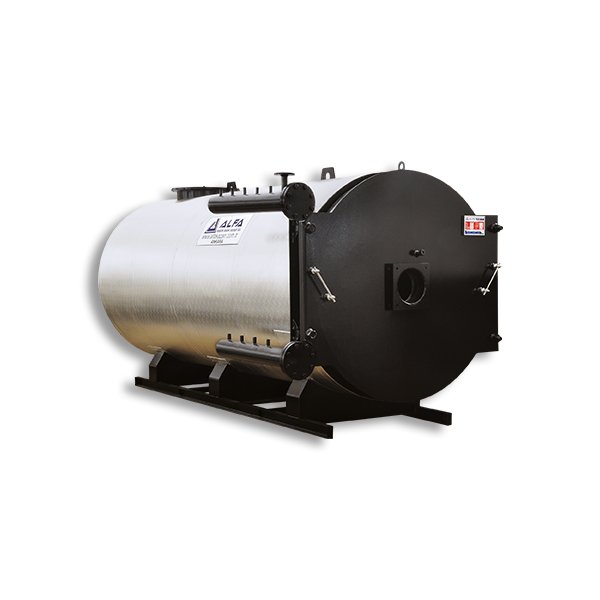 Product Certifications
AKYF Liquid Gas Fuel Hot Oil Boilers - General Features
It provides the opportunity to obtain hot oil at high temperatures.
It has been designed not to have still liquid in hot oil boilers.
In the system, necessary control and automation equipment (flow, pressure and heat control) is integrated and the necessary security measures were taken.
Its maintenance is very easy.

It has optimum insulation thickness.
Thermal oil used as heat conveyor in the system does not leave residues in the facility and it does not cause corrosion.
There is no conditioning need for thermal oil.
Desired heat adjustment can be made up to 300°C.
It can be used in many branches of the industry and in the places where it is needed to high temperatures and heat transfer in these temperatures.
AKYF Liquid Gas Fuel Hot Oil Boilers - Technical Dimensions